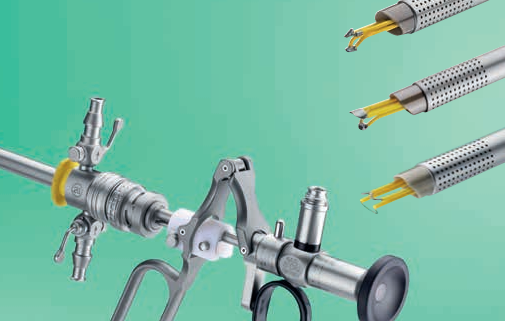 During this practice-oriented workshop, we will discuss indications and the
safe use of currently available endoscopic techniques.
You want the opportunity to expand your experience through interactive participation in the operating room.
The small group size will enable us to provide individualized 
tutoring matched to your prior experience.
On the evening before the workshop we will discuss basic principles, indications,
results, surgical techniques and device information for the planned endoscopic
procedures.