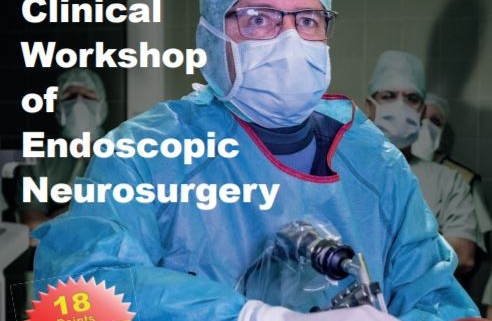 Endoscopic applications in neurosurgery
are rapidly evolving. A wide range of
neurosurgical diseases can be treated
endoscopically although opportunities and
potential pitfalls of these strategies are
still under evaluation. This clinical workshop is designed to present a wide range
of endoscopic techniques, including intraventricular endoscopy,
transsphenoidal and transcranial skull base surgery,
peripheral nerve surgery as well as various approaches in
spine surgery. Lectures will be given about indications,
surgical techniques and equipment selection. Live endoscopic
surgeries in HD quality will demonstrate endoscopic approaches to
the lumbar spine, endoscopic transsphenoidal and transcranial
skull base procedures and intraventricular techniques step-by-step.
We are looking forward to welcoming you in Homburg-Saar.
Program